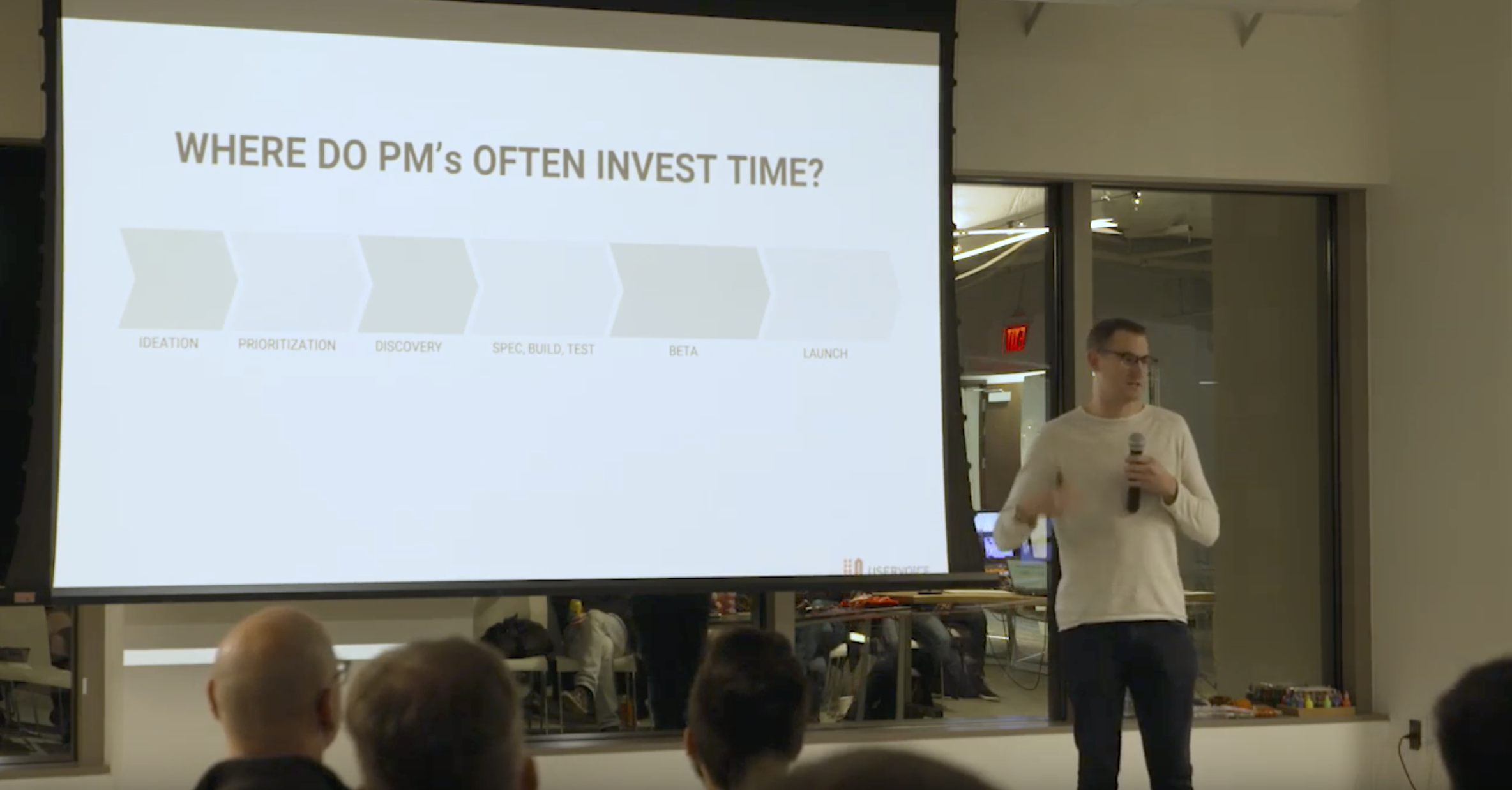 Jason Mueller, VP of Product at UserVoice
Wes Gillette, VP of Product at Insightsoftware
November 15, 2018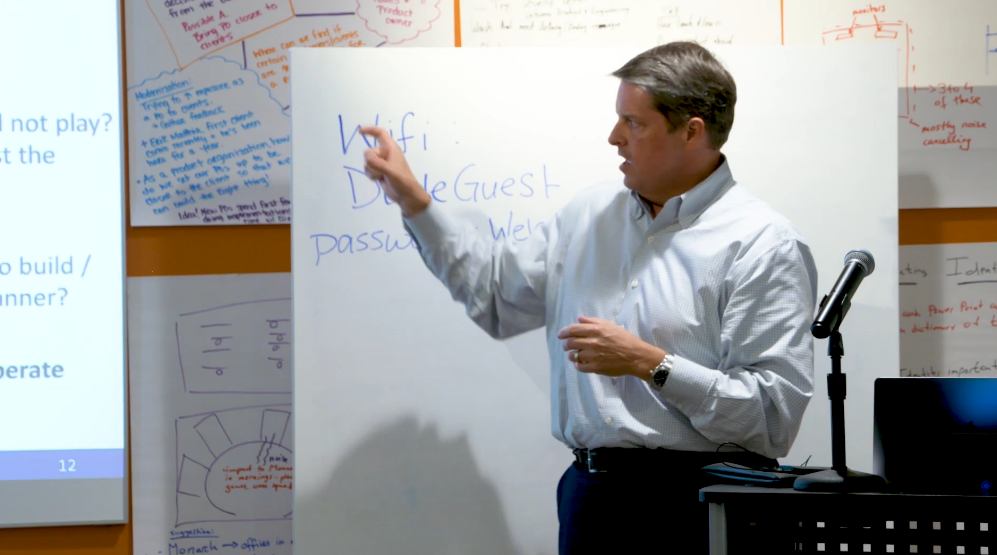 Presentation by Scott Wallingford from LexisNexis and Eskinder Zewdy from McClatchy
September 20, 2018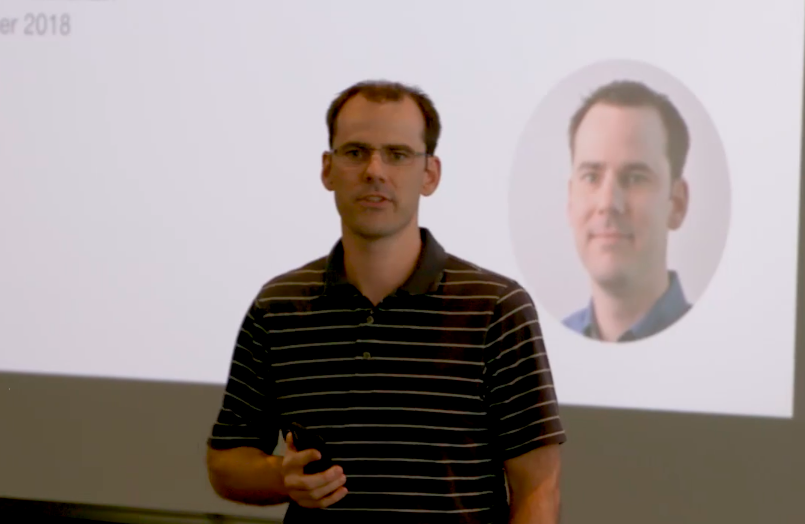 Presentation by Matthew Monahan, Technical Project Manager at IBM Watson Health
July 19, 2018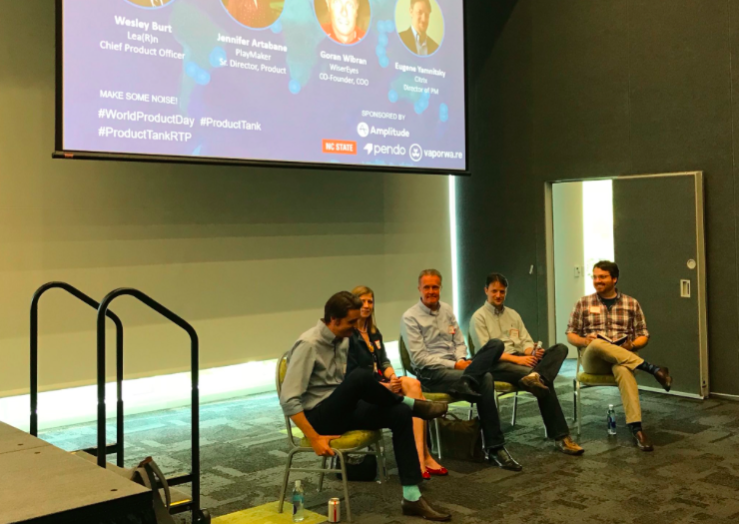 ProductTankRTP celebrates World Product Day, the 8th anniversary of the first ever ProductTank meetup. We were honored to have a panel of product leaders sharing their experiences and thoughts on how product management changes as companies scale.
May 23, 2018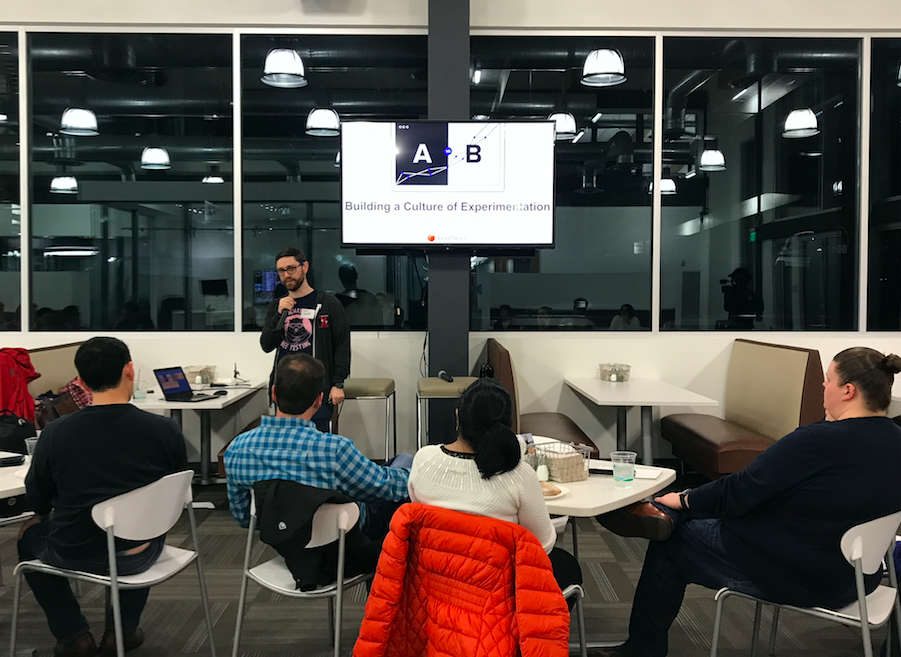 James Rubinstein, Director of Product Testing at LexisNexis
"The only test that fails is the one you don't learn something from"
March 1, 2018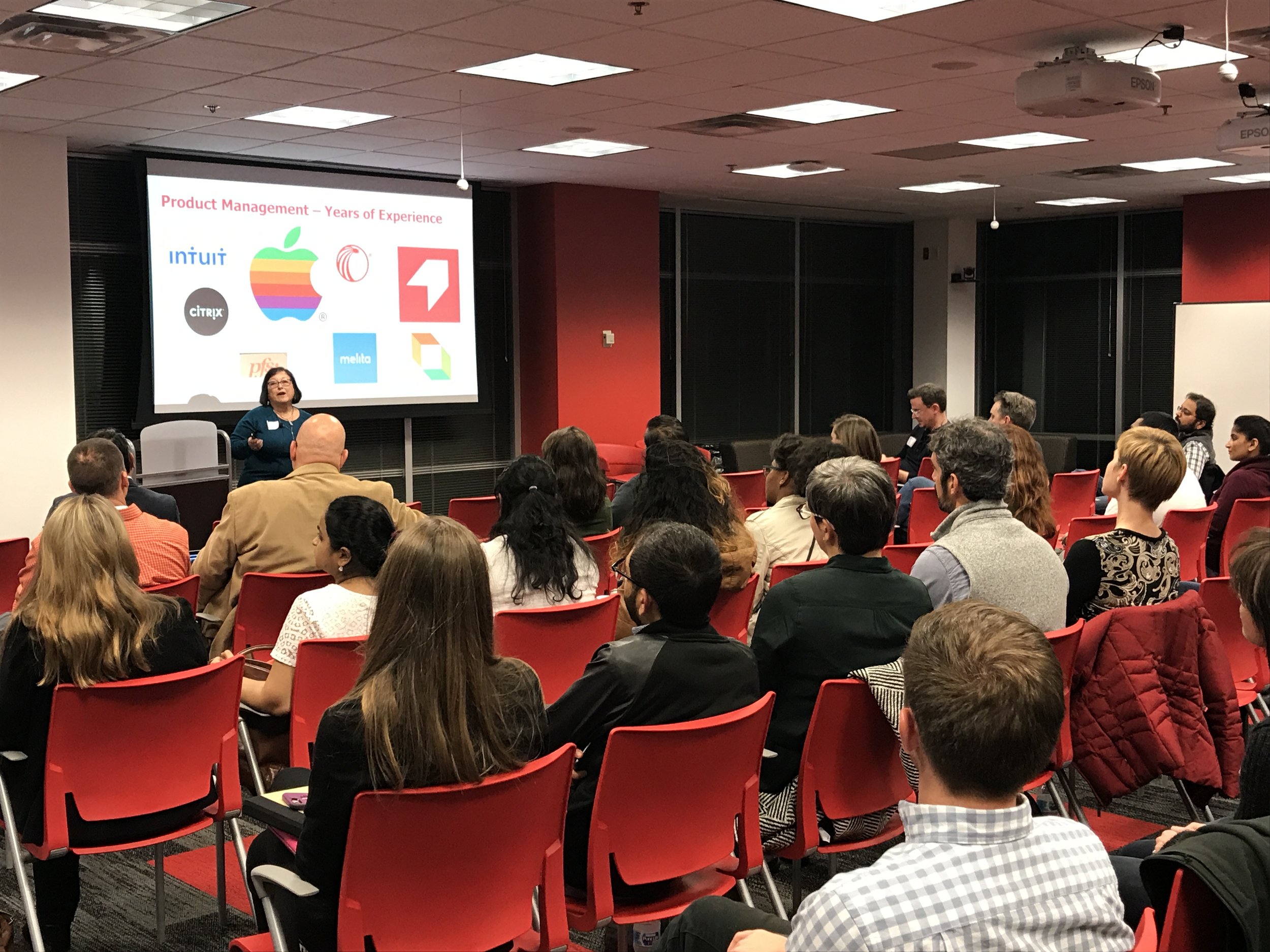 Susan Harman, Head of Product Management Innovation at Pendo
"Product Management is both art AND science. You need to take the data and combine it with your intuition to rapidly make decisions"
November 14, 2017